THIRTEEN YEARS OF PERCEVAL CLINICAL RESULTS PRESENTED AT THE 35TH EUROPEAN ASSOCIATION FOR CARDIO-THORACIC SURGERY ANNUAL MEETING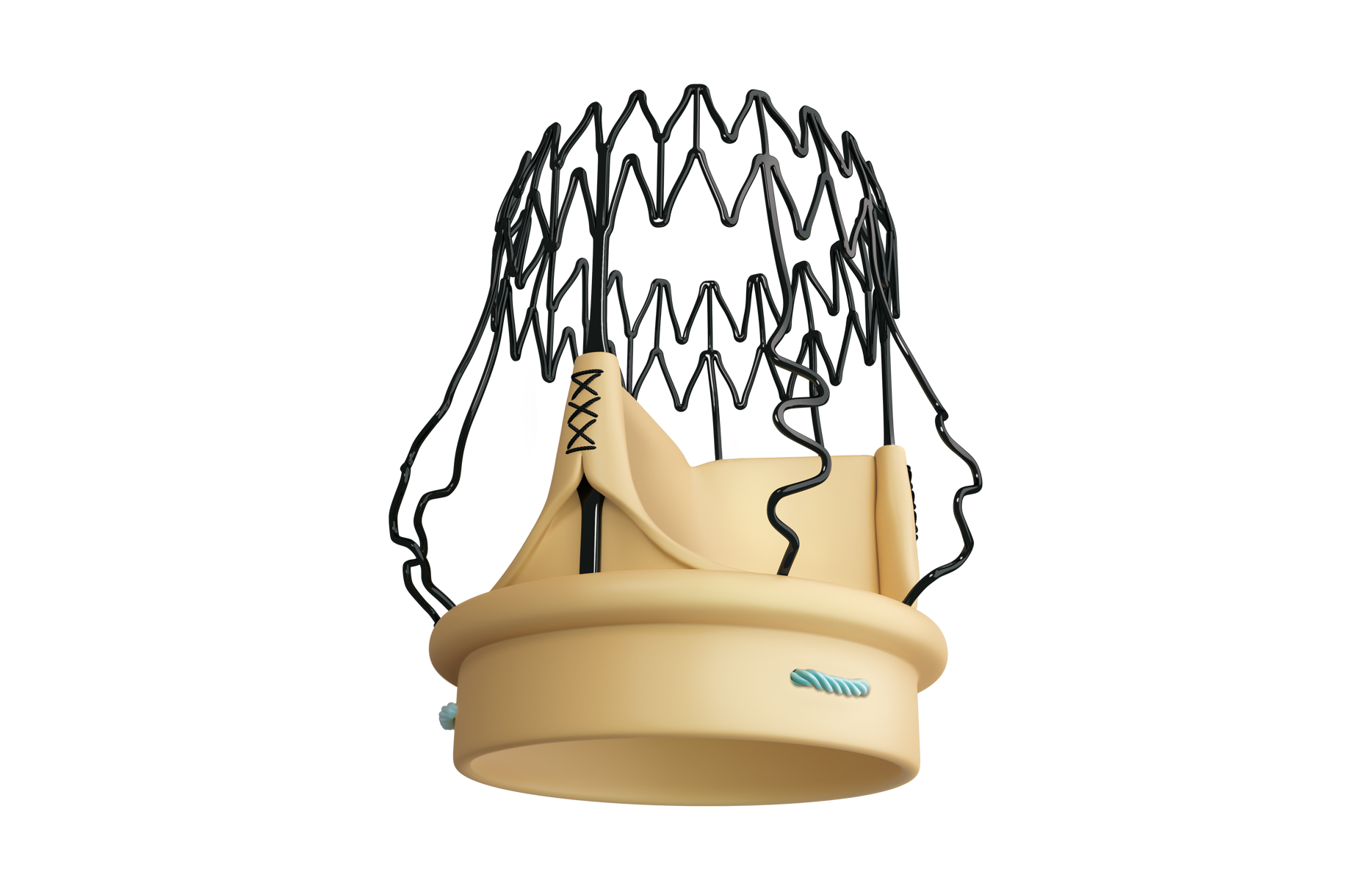 Thirteen years of Perceval clinical results presented at the 35th European Association for Cardio-Thoracic Surgery Annual Meeting
New data underline highly favorable early and long-term outcomes.
New clinical evidence on Perceval has been presented at the 35th European Association for Cardio-Thoracic Surgery (EACTS) Annual Meeting.
In particular, Dr Lamberigts presented the experience of the University Hospital in Leuven that has recently reached 1,000 Perceval implants. The data presented at the congress are the result of a retrospective study conducted from 2007 to 2020 to analyse the outcomes of 785 intermediate risk patients implanted with Perceval.
These data, coming from a real-world experience, confirm that Perceval, the only truly sutureless surgical valve, can be successfully used in various surgical settings with early and long-term positive outcomes.
In terms of early results, the presentation reported
lower than expected observed mortality: 1.4% in isolated aortic valve replacements and 4.5% in concomitant procedures
low incidence of stroke: 1.8 %
low permanent pacemaker implant with new sizing procedure introduced in 2017: 4.6%
The population was averagely followed up for 7.3 years and showed
low rate of Structural Valve Deterioration (SVD) and of reintervention for SVD: respectively 0.76% and 0.5%
low rate of reintervention: 1.9%
stable hemodynamics with low rate of paravalvular leak
With the first implant in-human dated 2007 and more than 75,000 patients treated worldwide, new long-term data confirm that Perceval is a reliable and essential technology within the modern therapeutic armamentarium to treat aortic valve disease, by offering patients an advanced and safe surgical option.