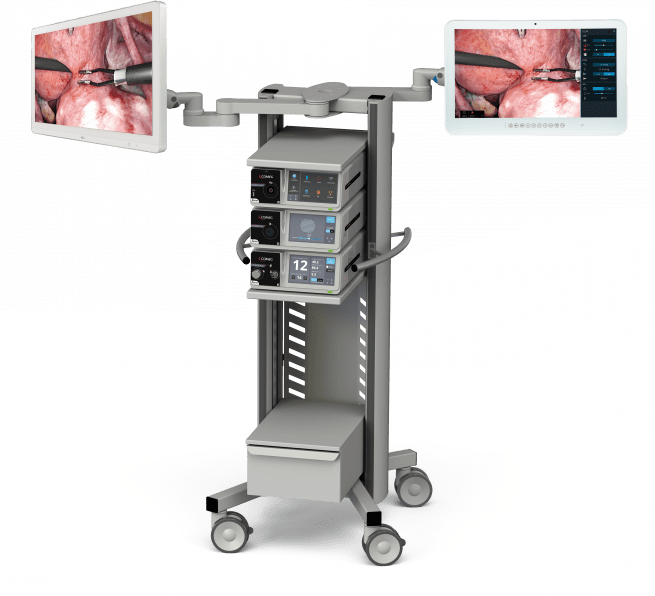 Intuitive, safe and connected, the full Comeg endoscopy solutions are specifically designed to combine both clinical expertise and patient care.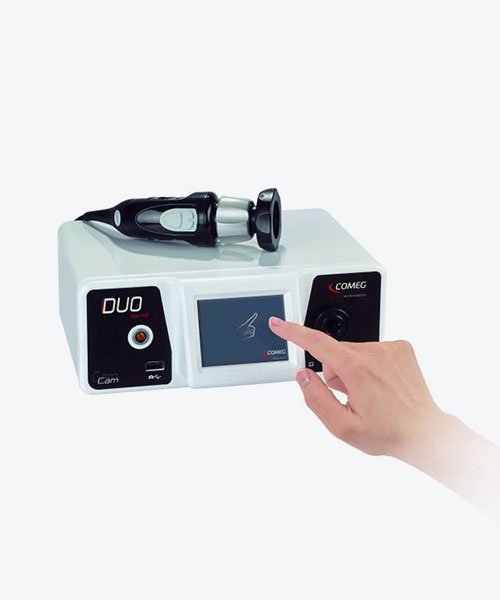 Интуитивни, безопасни и свързани, пълните ендоскопски решения на Comeg са специално предназначени да съчетаят клиничната експертиза и грижата за пациента.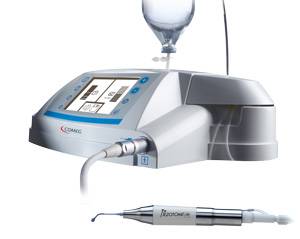 Safe and atraumatic ultrasonic piezo bone surgery.
The piezoelectric technology benefits have been proven over the years in the dental field and is now applied to the medical sector to enhance intraoperative advantages and postoperative outcomes. 
Operating room certified, COMEG M+ piezoelectric generators are of growing interest among surgeons: safer clinical procedures, improved healing and alleviate post-surgical pain are the main benefits in using M+.  
M+ devices are used for a broad range of clinical applications from maxillo-facial surgeries to plastic surgeries such as rhinoplasty where precision, safety and efficacy are a priority.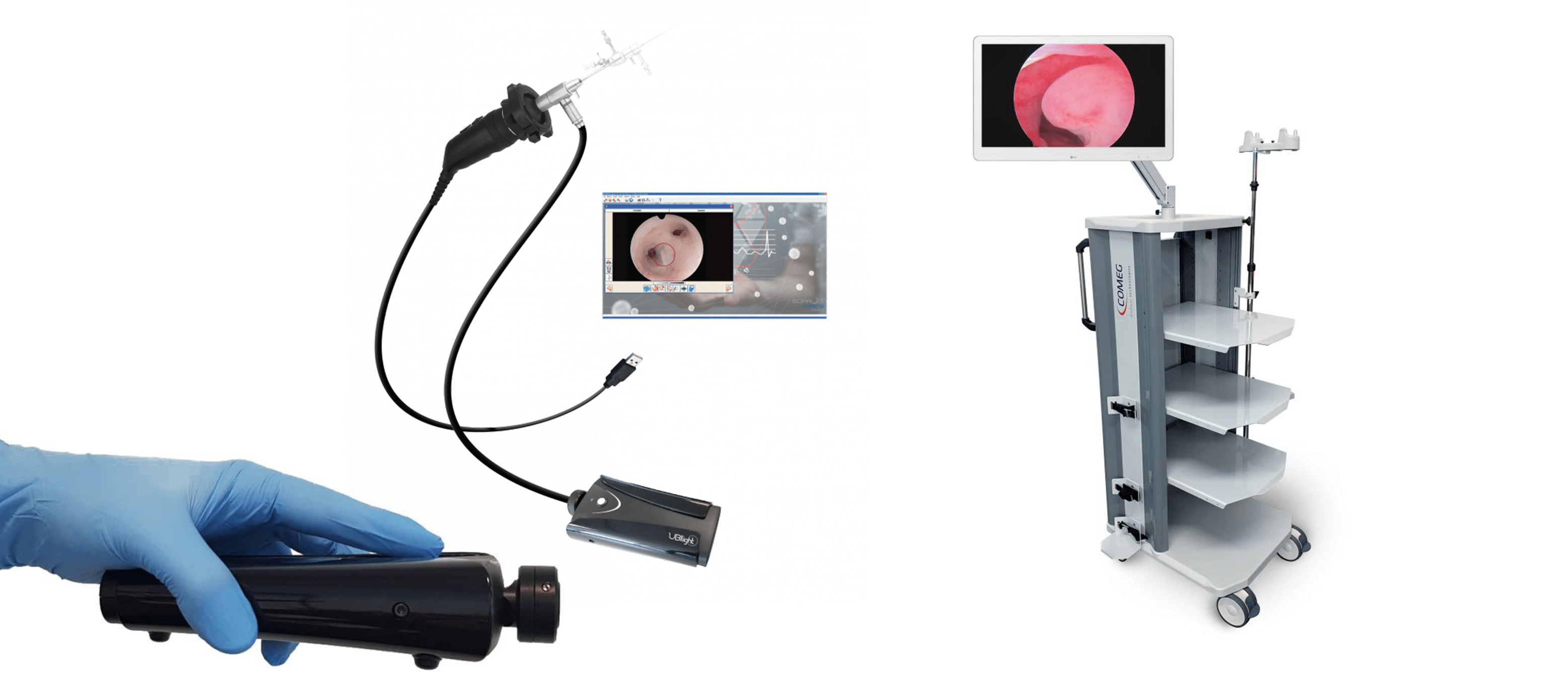 Individul solutions
Cameras, insufflators, trolleys, monitors, lightsources
About Comeg Medical
COMEG IS A COMPANY OF THE ACTEON GROUP, SPECIALIZED IN MEDICAL TECHNOLOGIES.
For over 40 years, COMEG has been a key contributor in the research, innovation, development, and production of comprehensive endoscopy solutions (video tower).
Our core business has long been the design and production of medical endoscopes and accessories, including for multinational OEM customers.
More than ever, COMEG partners with global leaders in all surgical specialties to develop new technologies, with two objectives: to offer the most appropriate solutions to health service providers and the best care for patients.
Част от клиентите, които ни се довериха