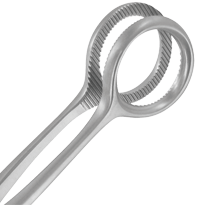 General surgery and specialized instrumentation.
• General Surgery
• Ortho-Vertebra
• Electrosurgery
• H.I.P.E.C..
More about LANDANGER
Trusted since 1947, first company to dare to visit hospitals, operating rooms, and sterilization departments directly…
A tradition of generous attention to customer needs, by making it our mission to understand industry demands and the necessity of improved technologies and innovative designs.
The company now retains the first position in France for reusable surgical instruments.
Част от клиентите, които ни се довериха