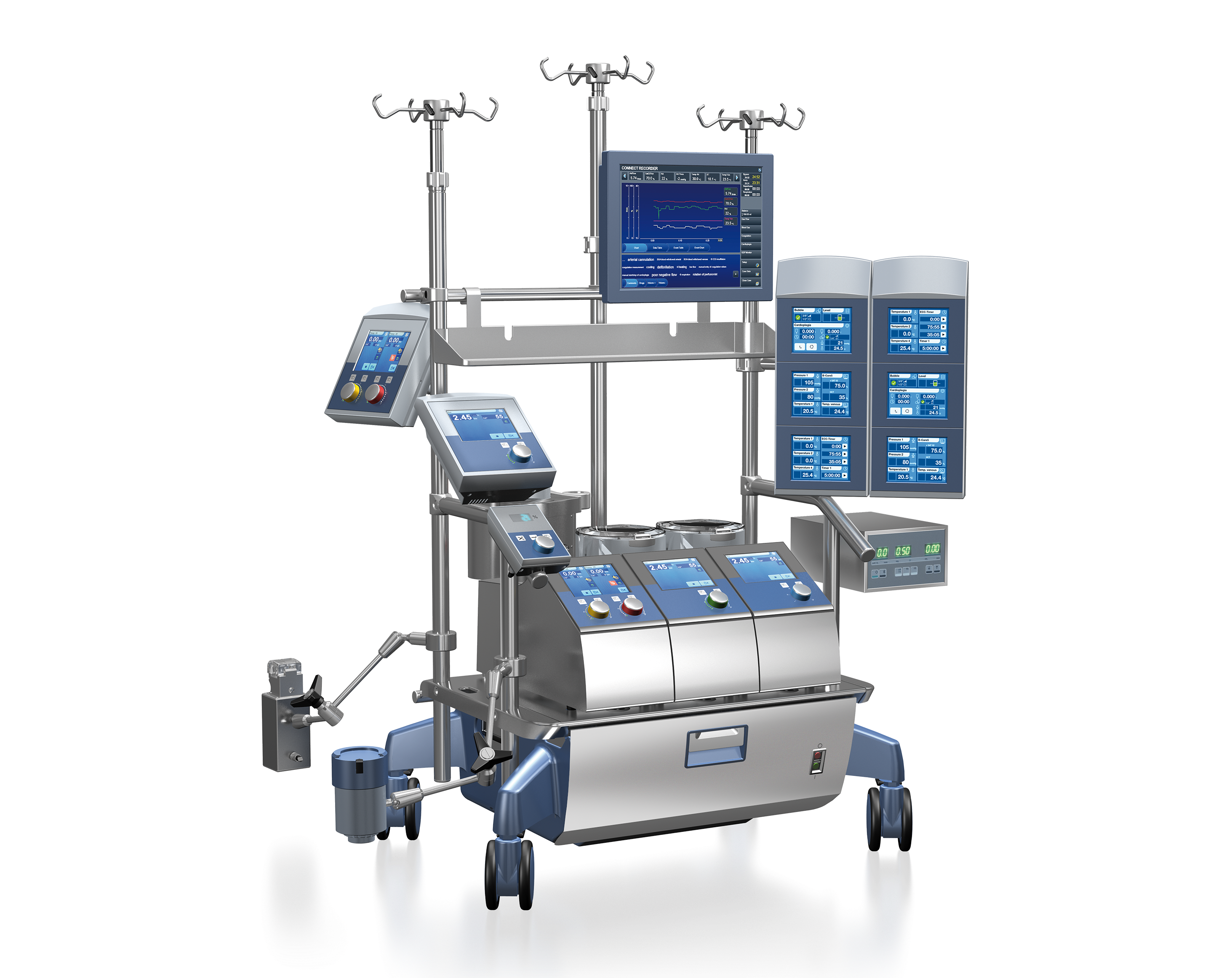 The world's leading perfusion system. With more than 7,000 devices delivered and 5.5 million patients treated, perfusionists worldwide are benefiting from the reliability of the S5 heart-lung machine.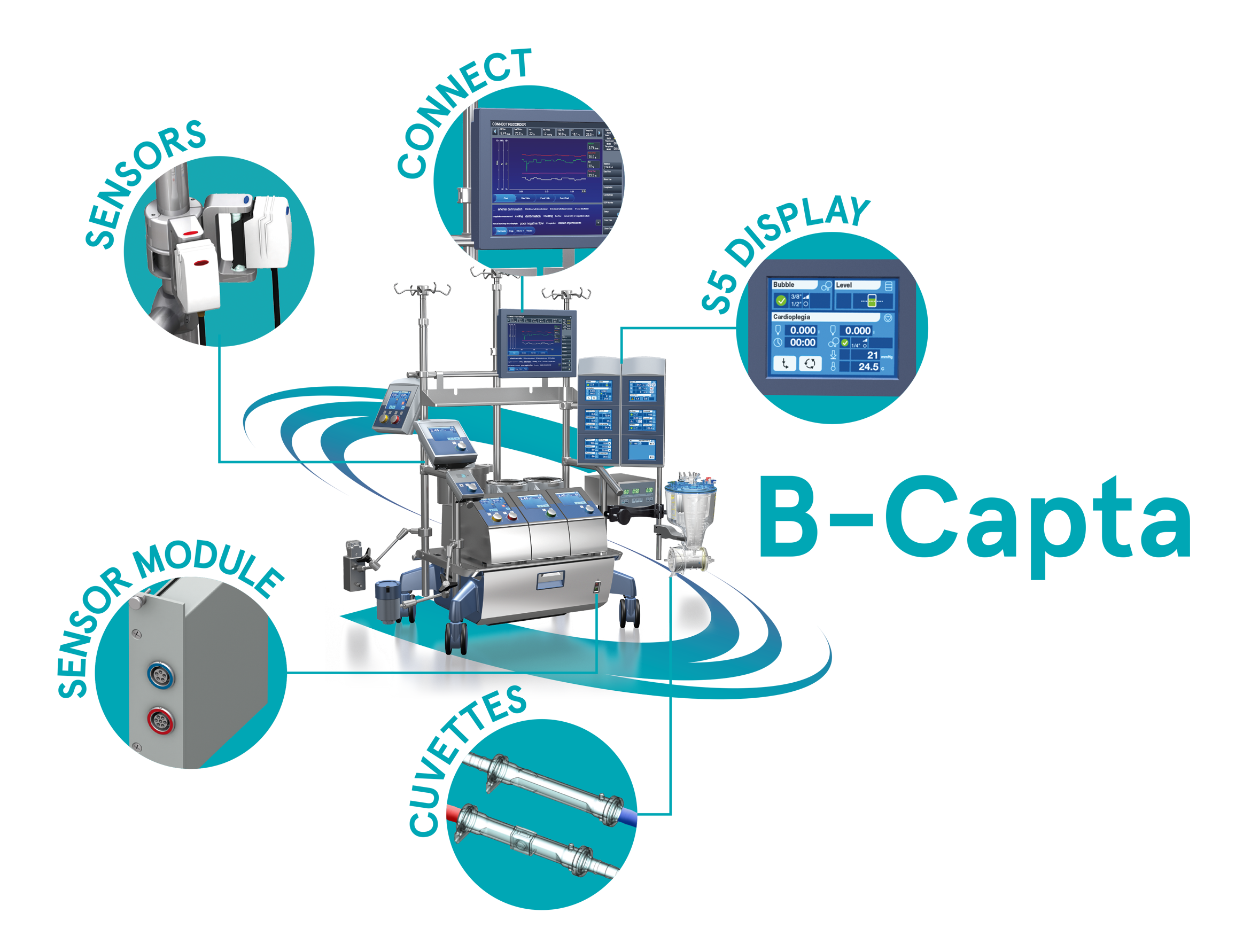 B-Capta® is designed to easily and accurately monitor Arterial and Venous Blood Gas Parameters even in long and complex Pediatric and Adult cardiopulmonary bypass procedures. B-Capta® provides an in-line continuous monitoring of the patient's blood parameters and allows the operator to quickly react to parameters' changes. B-Capta® supports the implementation of the Goal-Directed Perfusion (GDP) therapy in Connect, that enables perfusionists to maintain accurate perfusion procedure records.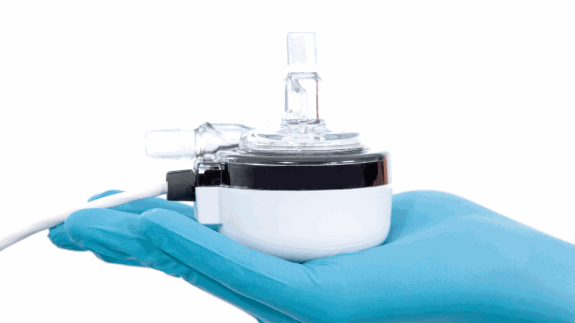 For patients in acute respiratory failure, our ECLS products give you time to assess conditions and decide on the next level of support. Our procedure kits are simple and fast — letting you initiate temporary support within minutes.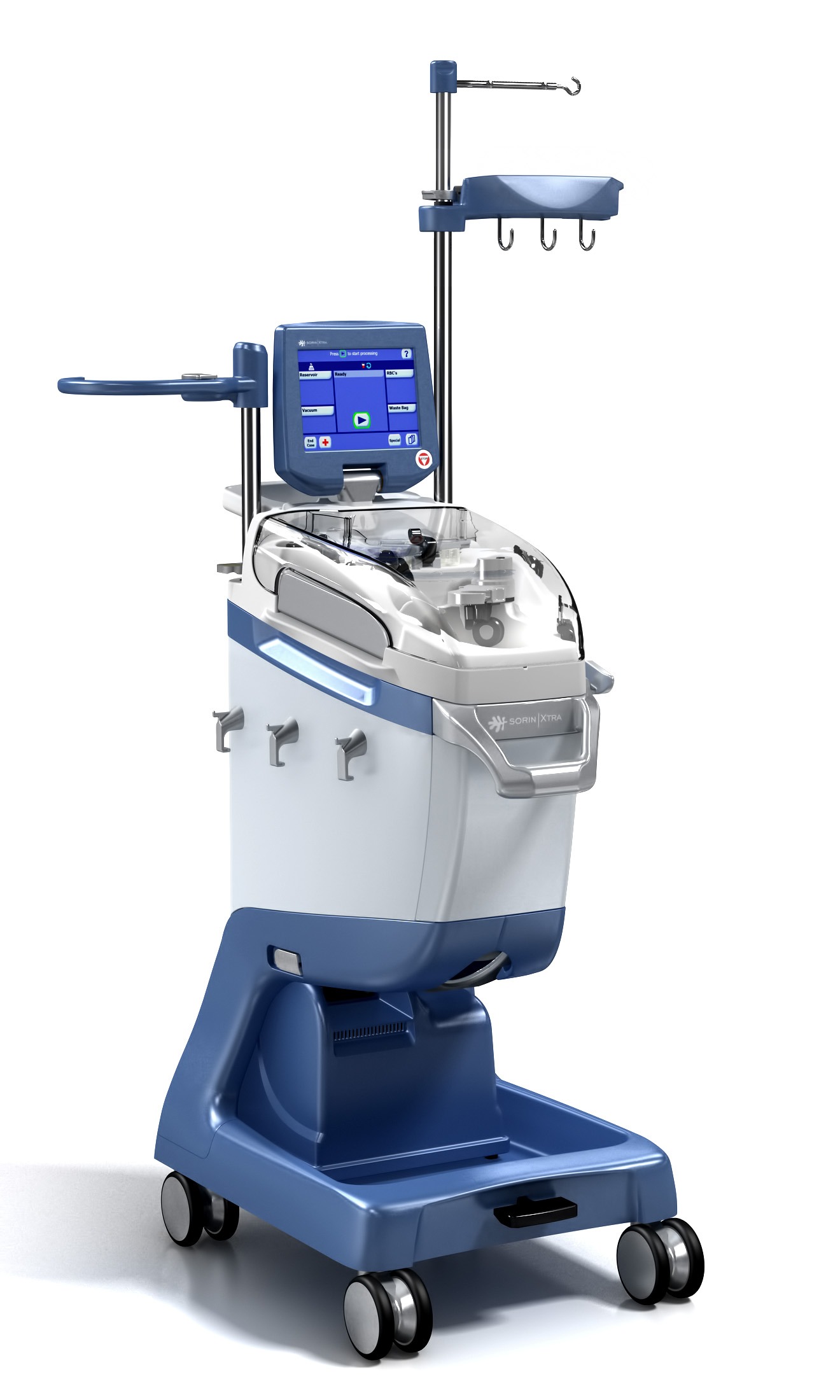 XTRA is an intuitive Autotransfusion System (ATS) with extraordinary versatility and power. The ATS system allows clinicians and surgical teams to select the most appropriate intraoperative blood recovery protocol for a single patient (Standard, PFat and Optimized) with a convenient 1-Touch Mode for fully automated processing.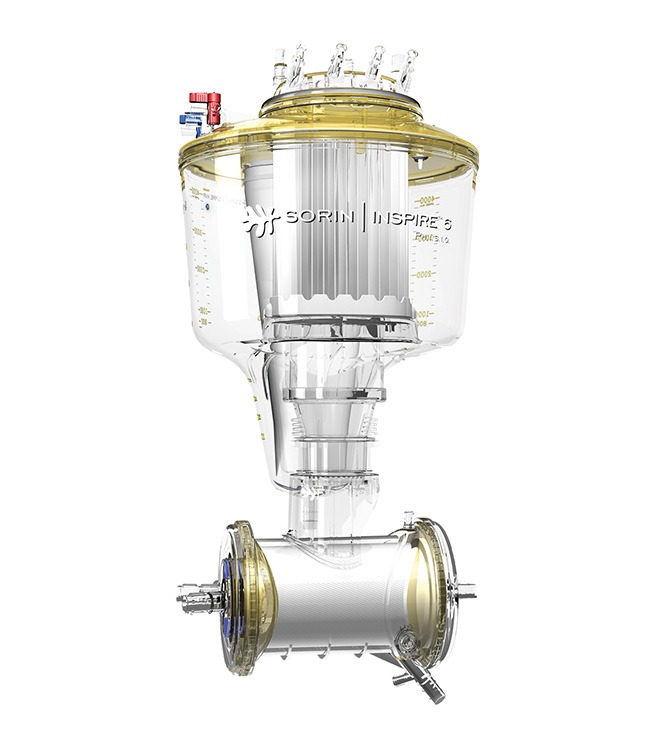 When compared to currently used oxygenator systems, clinicians highlighted the following benefits that Inspire devices offer: Higher hematocrit during CPB, Reduced priming volume, Lower blood level in the reservoir.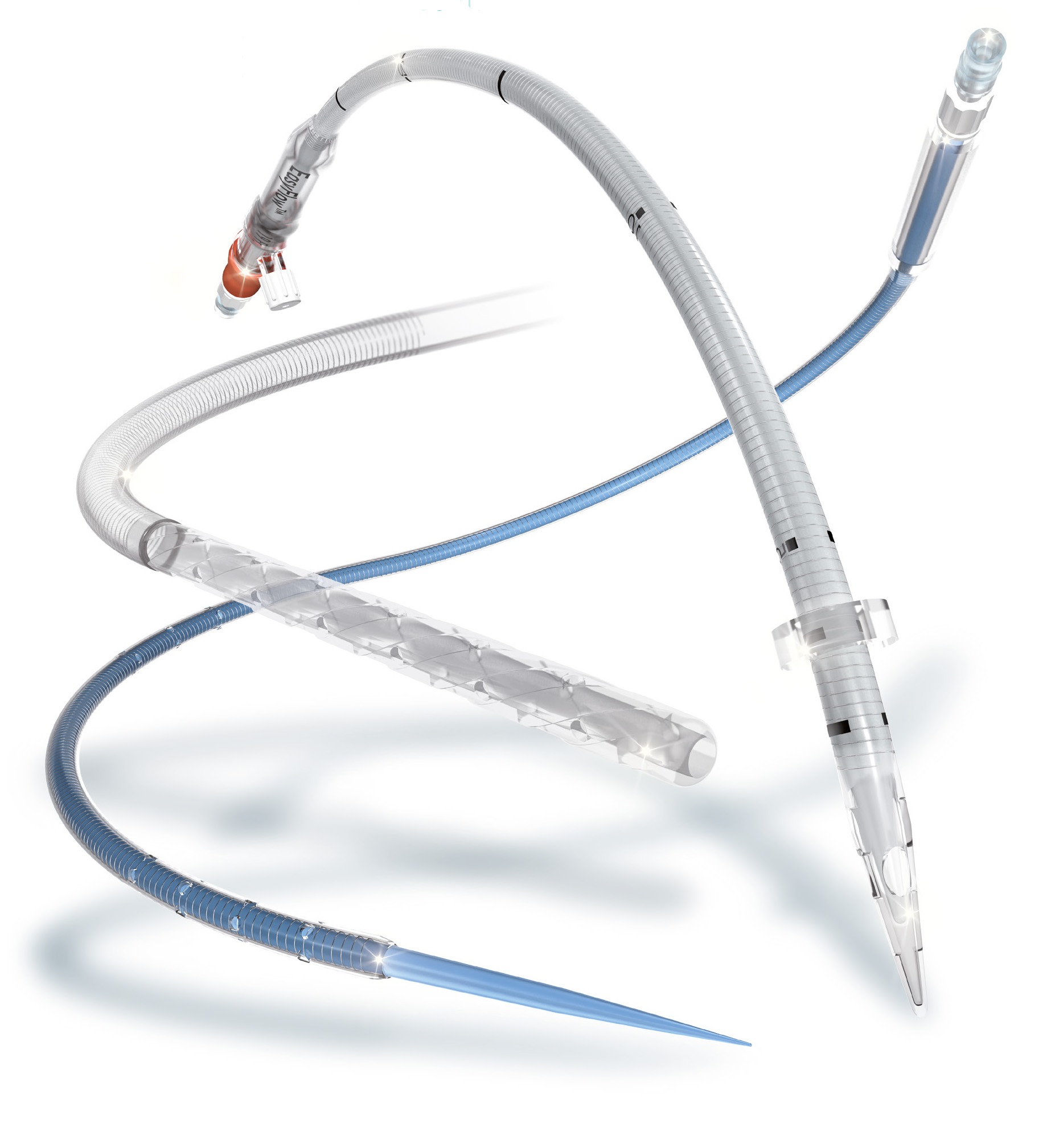 LivaNova's cannulation solutions offer a broad range of design configurations to accommodate unique technique preferences and meet insertion and drainage needs. We have the access tools necessary to improve ease of use, maximize field of view and provide optimal blood flow to ensure proper care. Whether your cannulation needs are for pediatric patients or adults, we have you covered.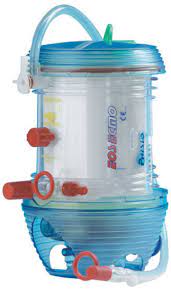 EOS ECMO is equipped with a plasma tight Polymethylpentene (PMP) hollow fiber, which provides stable performance in long duration procedures, either long duration surgeries or extended cardiac-respiratory support.
The design has been focused on a low priming volume, reduced membrane surface area and the entire blood contacting surface is coated with the biocompatible Phosphorylcholine PHISIO coating.
The five day validation of EOS ECMO makes it an ideal choice for patients requiring long-term support with blood flow up to 5 liters/min.
About LivaNova
LivaNova is a global medical technology company built on decades of experience and a relentless commitment to patients. Their focus is transforming lives with products and therapies for the head and heart. It's health innovation that truly matters. LivaNova's products and therapies are used worldwide. With a presence in more than 100 countries, and it's team of approximately 3,000 talented people works to help improve and sustain patients' quality of life.
Част от клиентите, които ни се довериха