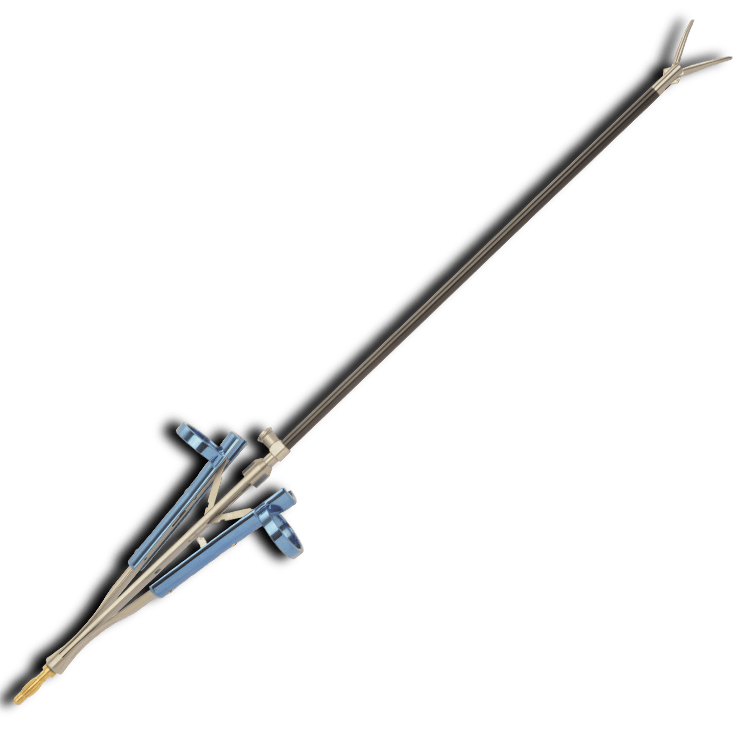 Smaller incision, less post-operative pain, faster recovery, Minimally-Invasive Surgery is being increasingly used as the ideal alternative to open surgery. The aim of our brand is to deliver MIS instruments with optimal gauging, ideal balance and lightness.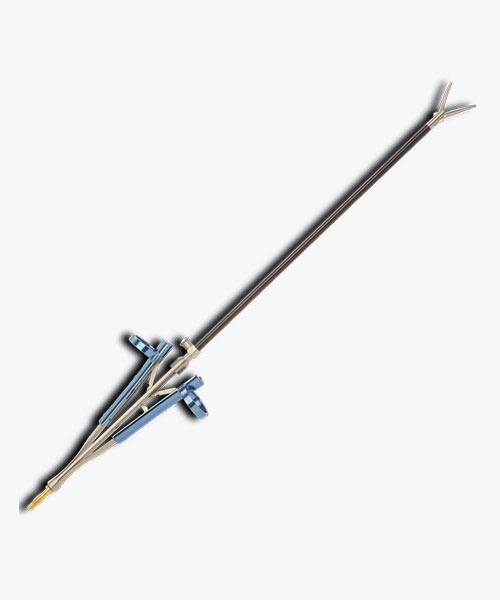 С по-малките разрези, намаленото следоперативно страдание, по-бързото възстановяване, минимално инвазивната хирургия все повече се използва като идеалната алтернатива на отворената хирургия. Целта на Delacroix-Chevalier е да достави инструменти за минимално инвазивна хирургия с оптимално оразмеряване, идеален баланс и лекота.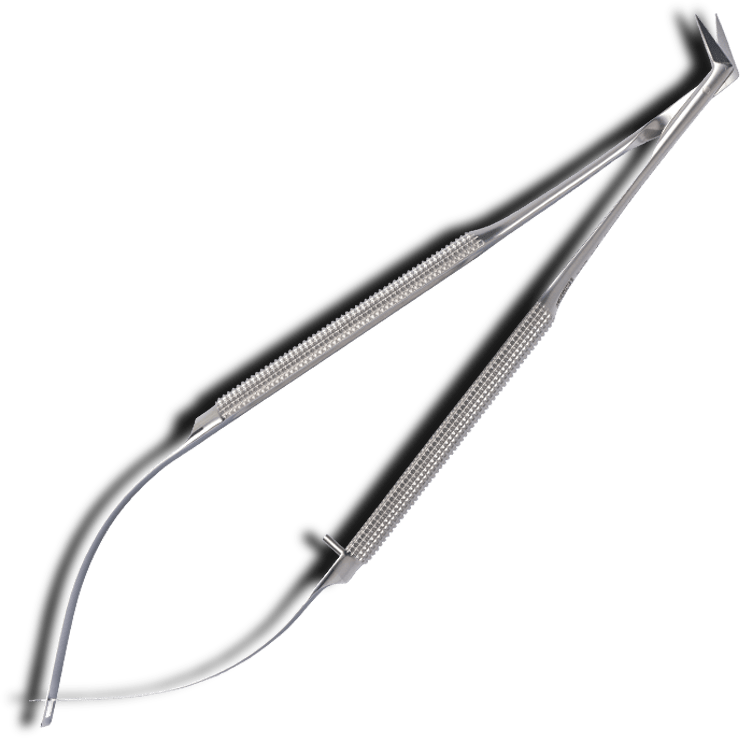 Extremely smooth, precise and well balanced, the Scissors from Delacroix-Chevalier range ensure a clean, safe dissection and cut. Prestige scissors and TC Inserts, all these instruments offer an excellent precision.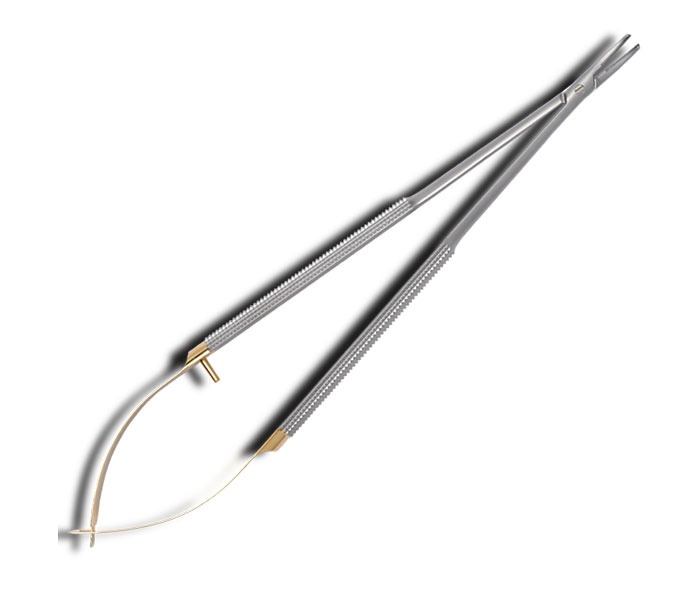 The suturing stage requires meticulousness and dexterity from the surgeon's gesture. The Needle Holders from Delacroix-Chevalier range are designed to offer the stronger and most stable needle grasp for every needle size without damaging it.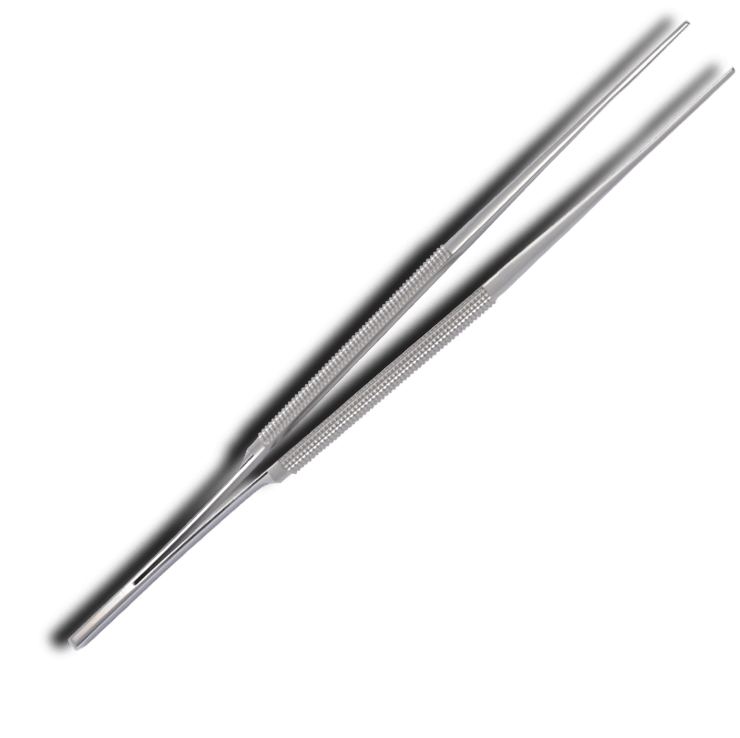 Dissecting Forceps must have a perfect balance and feel in the surgeon's hand. During manufacturing, the tension of the instrument spring is adjusted to meet these specific requirements.
.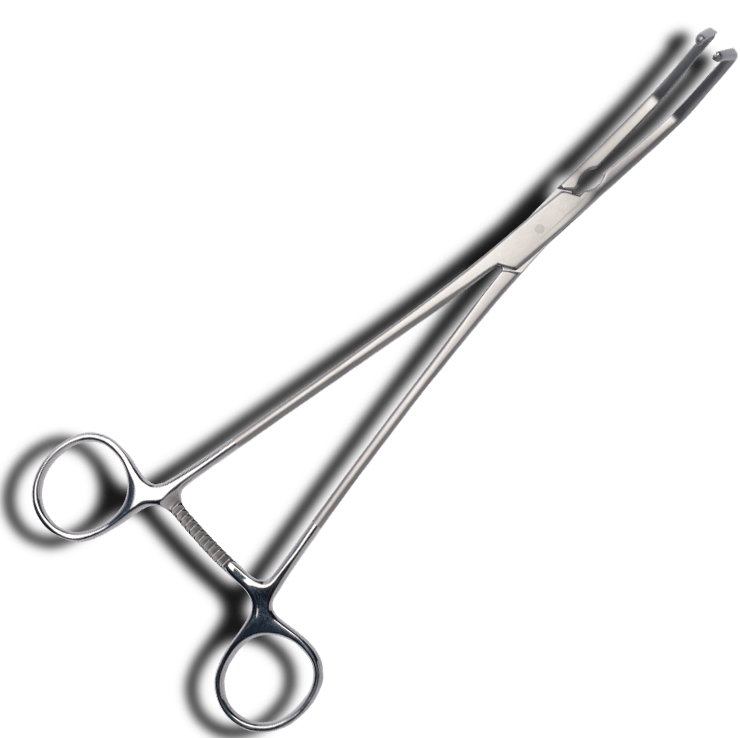 Easy to use and with an atraumatic tip serration, the clamps from Delacroix-Chevalier brand offer permanent clamping pressure control. The jaws are specially tempered to maintain strength and longevity. Rounded tips avoid any risk of damage to tissues.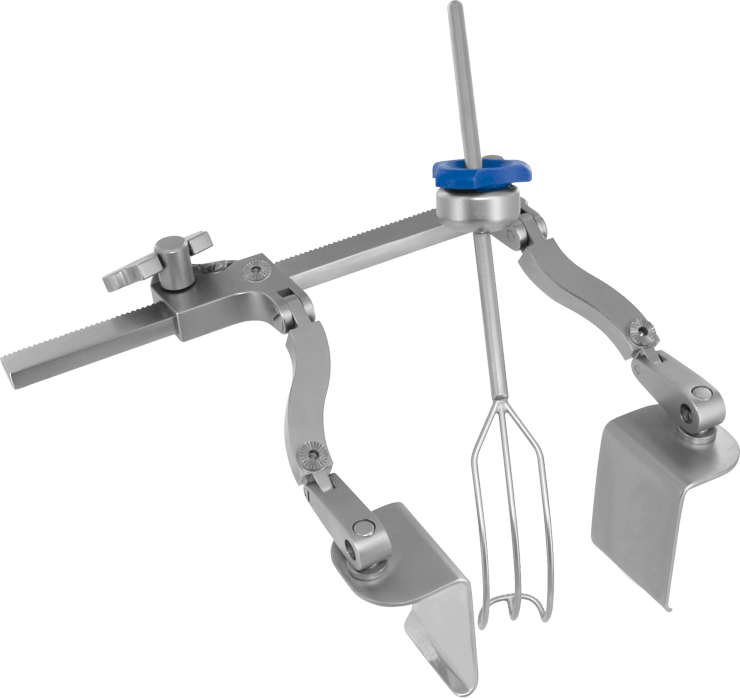 Both smooth and strong, the retractors from Delacroix-Chevalier range are designed with the best raw materials. Auto-static retractors blades and hand retractors blades allow atraumatic pressure on tissues, cartilages and bones.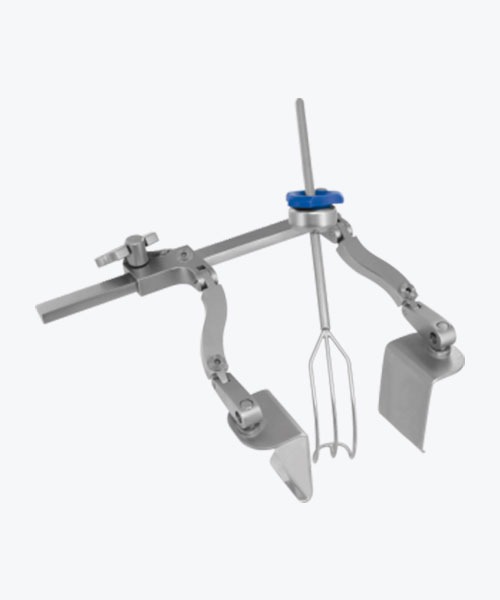 Ретракторите от гамата Delacroix-Chevalier са проектирани с най-добрите суровини и са както гладки, така и здрави. Автостатичните остриета на ретракторите и остриетата на ръчните ретрактори позволяват атравматичен натиск върху тъканите, хрущялите и костите.
About Delacroix-Chevalier
Delacroix-Chevalier, one famous french name in surgical instruments manufacturing  founded in 1920
puts its expertise at the surgeons' service since 1920. A team of qualified engineers responsible for the brand development works constantly to create wide ranges of innovative surgical instruments; meanwhile the brand meets your needs : know-how, efficient customer service, complete control over the entire manufacturing process. We do not pretend to revolutionize surgery; we provide solutions that make this practice easier and safer.
Част от клиентите, които ни се довериха