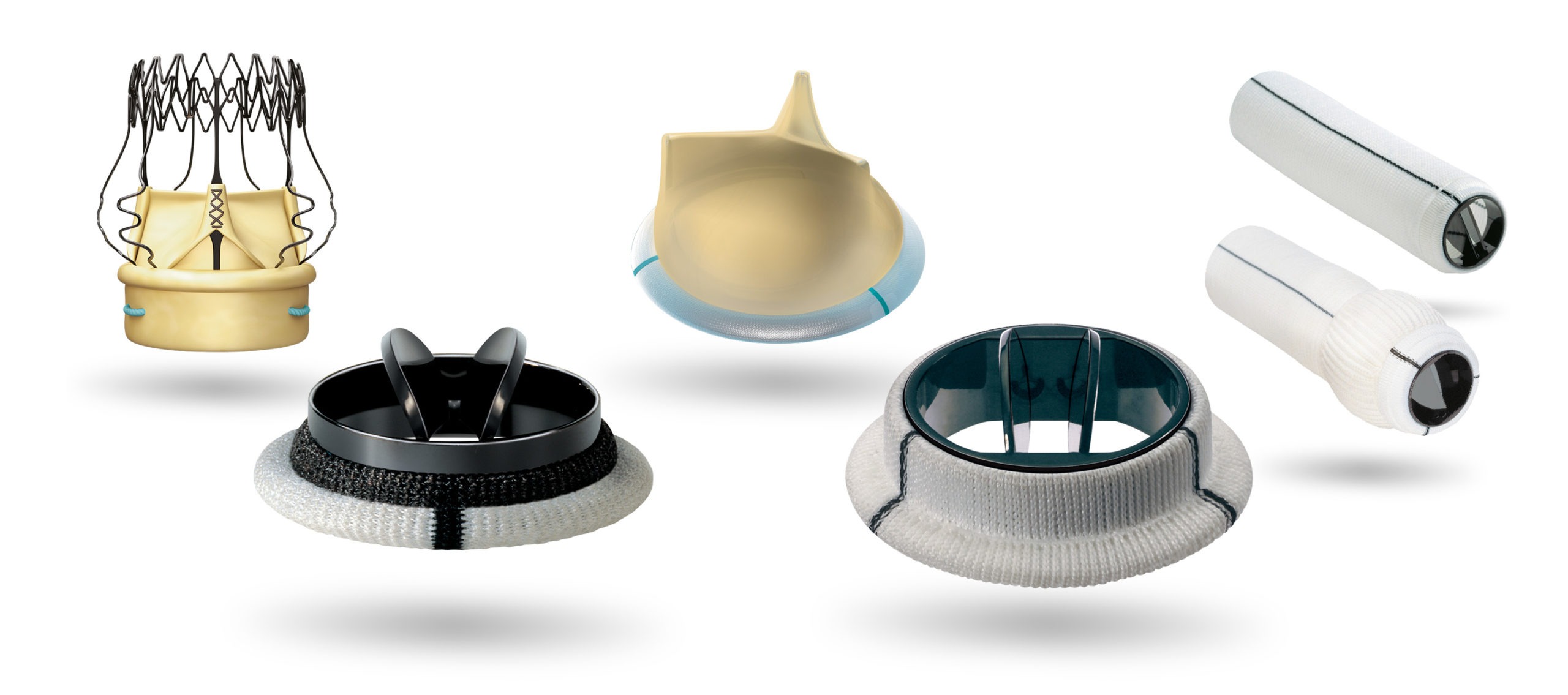 CORCYM acquires LivaNova's Heart valve business
CORCYM has acquired a complete portfolio of surgical solutions with a heritage spanning more than 50 years.
CORCYM employs approximately 850 people in over 100 countries, ensuring a strong presence to continuously support Patients, Healthcare Professionals and healthcare systems worldwide.
CORCYM is proud to offer surgical sutureless, stentless and mechanical options for aortic valve replacement. Among these, CORCYM offers the Perceval Platform – the only truly sutureless surgical valve available on the market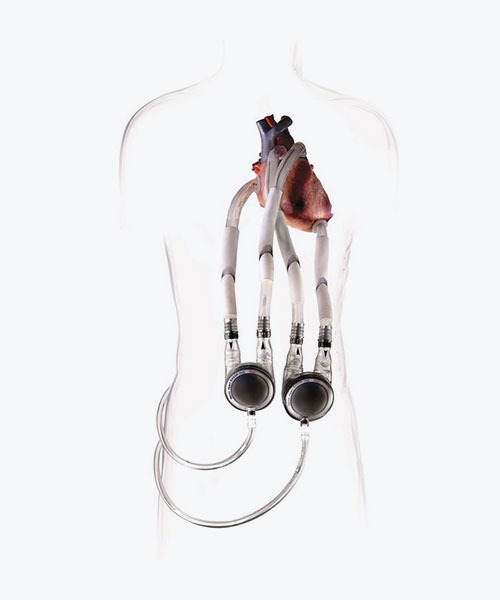 EXCOR® Adult е механична пулсираща система за поддържане на сърцето. (Устройство за подпомагане на сърдечната камера, VAD). Паракорпоралното VAD се използва за краткосрочна и дългосрочна подкрепа на изпомпващата функция на лявата и/или дясната сърдечна камера. Показано е за тежко болни възрастни, страдащи от животозастрашаваща сърдечна недостатъчност, след като са изчерпани всички консервативни терапевтични възможности.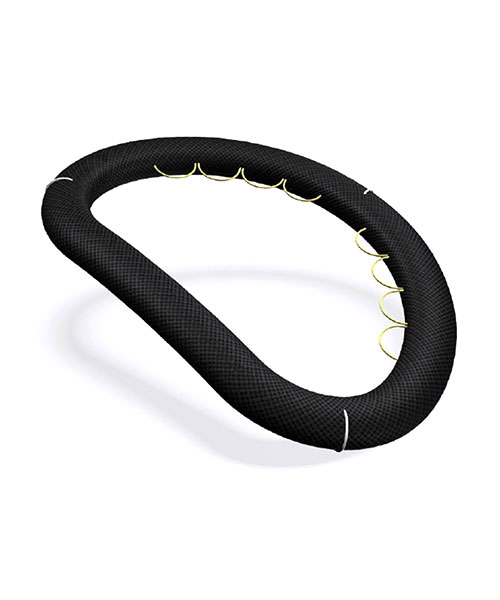 CORCYM offers a broad portfolio of mitral repair and replacement options, including rings to reshape mitral repair and valves offering tailored options for replacement.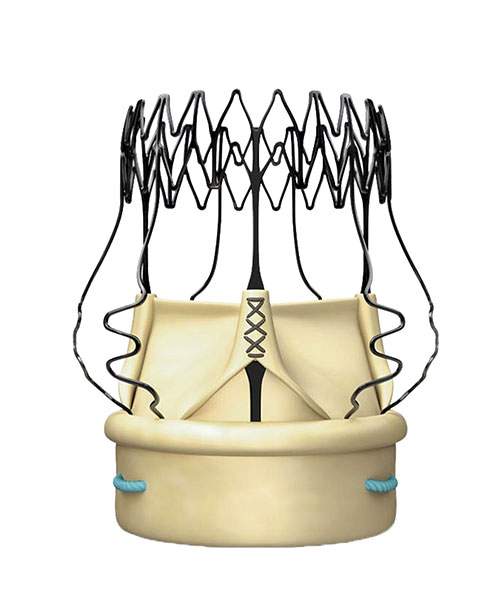 Perceval is the 100% sutureless valve for aortic valve replacement. It is designed to be highly versatile and suitable for a wide range of surgical approaches, including traditional and minimally invasive.
Част от клиентите, които ни се довериха